Planned Giving
Making a planned gift is a wonderful way to show your support and appreciation for Nazareth College and its mission while accommodating your own personal, financial, estate-planning, and philanthropic goals. We recommend that you familiarize yourself with various gift options by exploring How to Give and What to Give. Then compare gift options and/or calculate how these gifts could work for you.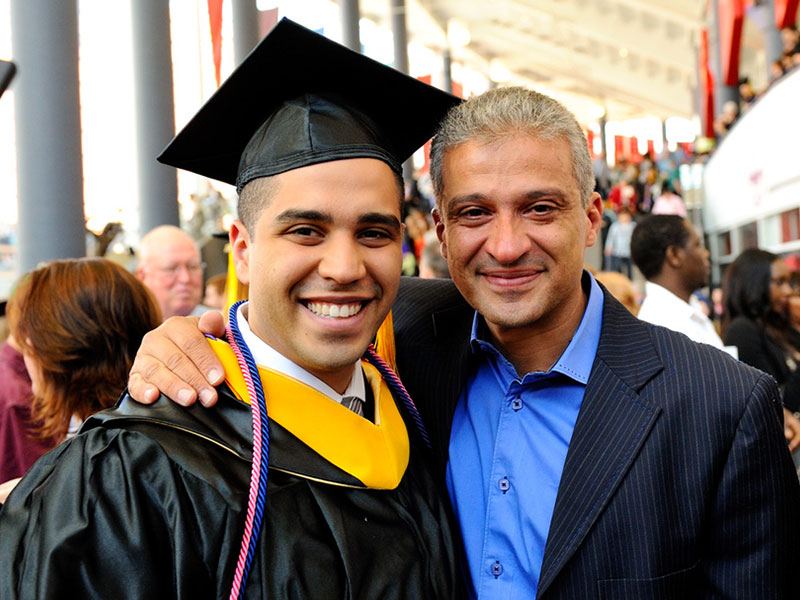 PLAN BY LIFE STAGE
Decide which type of gift is most appropriate for you at your life stage. Read more »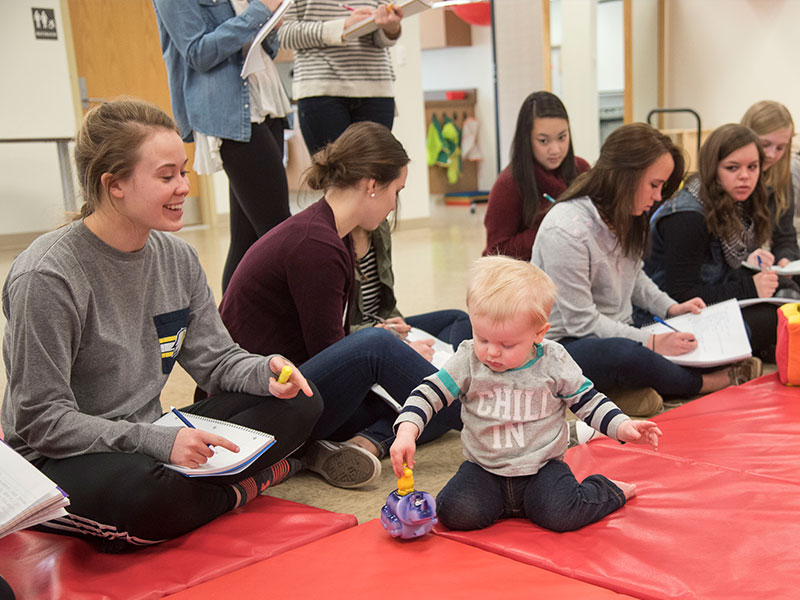 COMPARE GIFTS
Use our comparison tool to see which gift best meets your goals. Read more »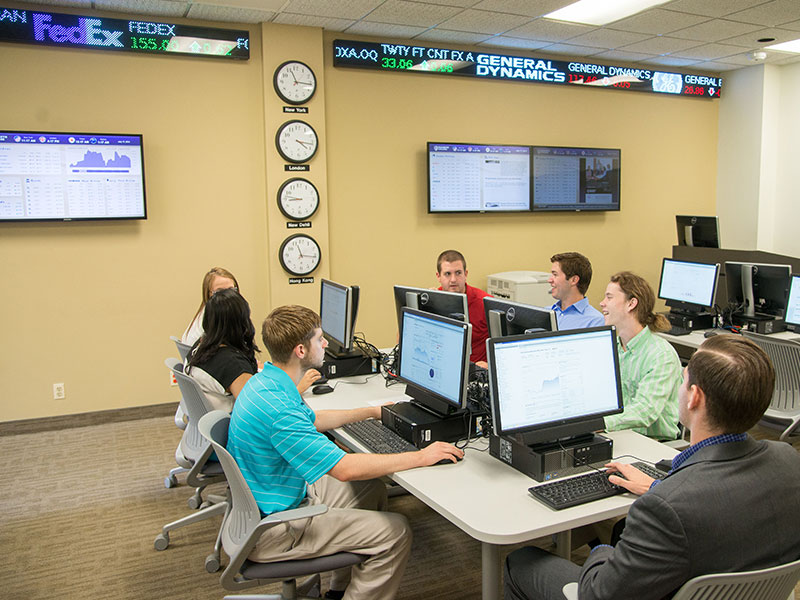 FOR PROFESSIONAL ADVISORS
Please use these tools as you help your clients with their charitable plans. Read more »
Planned Giving News
Four Tips to Help Achieve Your Personal and Charitable Goals This Giving Season
Do you know how to best achieve both your personal and charitable goals this giving season? Consider these ways to maximize your giving to benefit the causes you care about most. Read more »
Celebrating National Estate Planning Awareness Week: October 17-23, 2022
Did you know National Estate Planning Awareness Week starts October 17? Read more to learn why creating your estate plan is so important. Read more »
How Will You Spend Your Retirement Years?
Do you have a plan for the things you want to accomplish during your retirement years? Read more to learn how to create your legacy with thoughtful retirement and estate planning. Read more »
Time to Take Action: August Is Make-A-Will Month
Is your estate plan complete? August is National Make-A-Will Month—the perfect time to write or revise your will. Read more to learn about the many benefits of a thoughtfully prepared will. Read more »
© Pentera, Inc. Planned giving content. All rights reserved.
Disclaimer