Planned Giving
Making a planned gift is a wonderful way to show your support and appreciation for Nazareth College and its mission while accommodating your own personal, financial, estate-planning, and philanthropic goals. We recommend that you familiarize yourself with various gift options by exploring How to Give and What to Give. Then compare gift options and/or calculate how these gifts could work for you.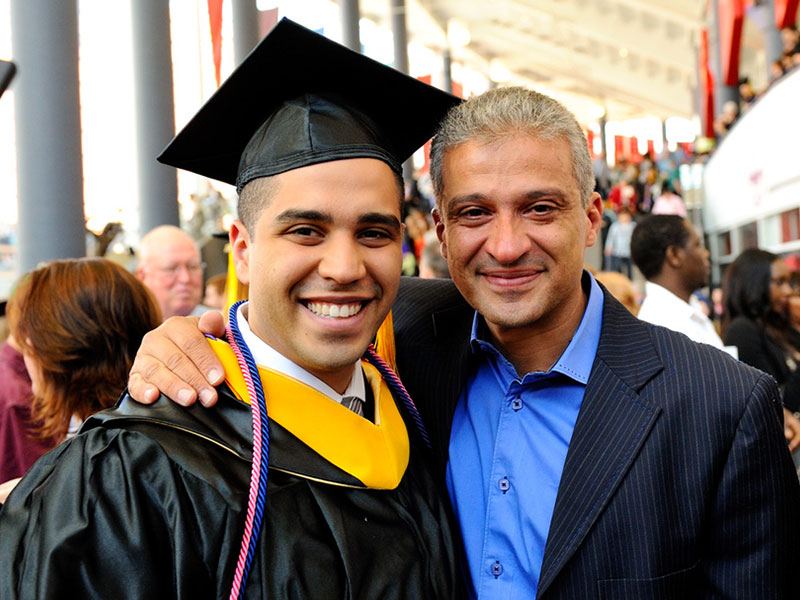 PLAN BY LIFE STAGE
Decide which type of gift is most appropriate for you at your life stage. Read more »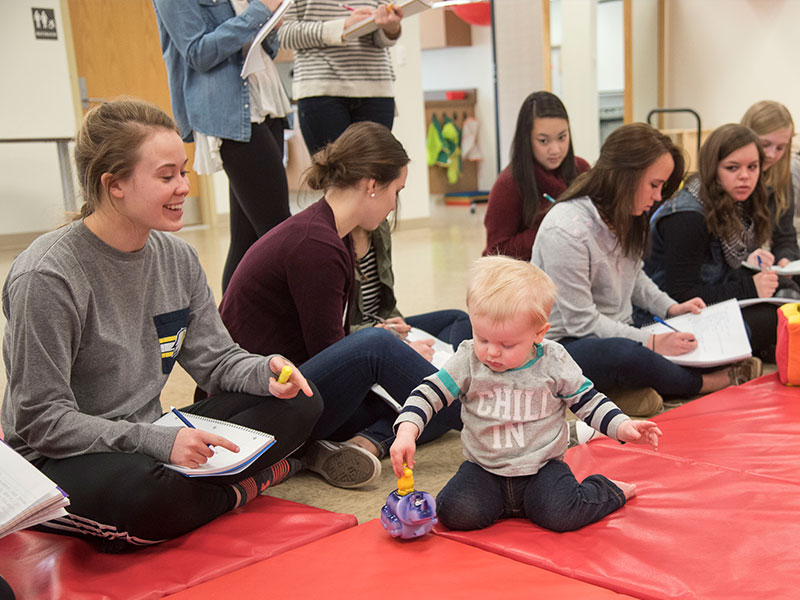 COMPARE GIFTS
Use our comparison tool to see which gift best meets your goals. Read more »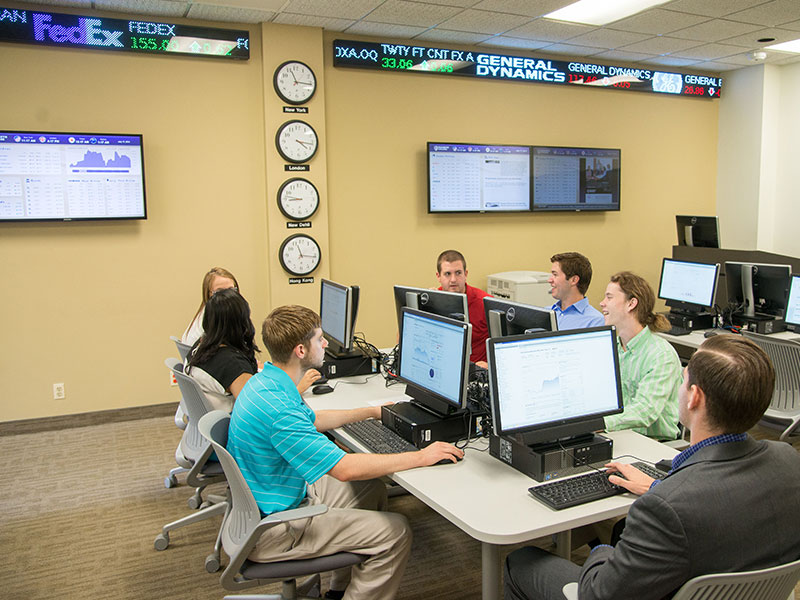 FOR PROFESSIONAL ADVISORS
Please use these tools as you help your clients with their charitable plans. Read more »
Planned Giving News
6 Charitable Opportunities to Consider for Your Year-End Gift Planning
Do you know how to make the most of your year-end gift planning? Here are six charitable opportunities to keep in mind. Read more »
Celebrating National Estate Planning Awareness Week: October 18-24, 2021
More than 50% of Americans need to update or create their estate plans. If you are one of them, you may recognize these common situations. Read more »
The Many Benefits of Making Charitable Gifts Through Your Estate
Giving through your estate can be done in a variety of ways—and may possibly be the best way to achieve your charitable goals. Read more »
Do You Have a Beneficiary Backup Plan?
In addition to needing a will, you need a beneficiary backup plan to make sure your assets are distributed according to your wishes. Read more »
© Pentera, Inc. Planned giving content. All rights reserved.
Disclaimer